Drake Team
Steven J. Ciuni - President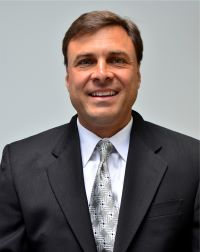 Steve Ciuni joined Drake Construction Company in 1995 and was elected President of the company in 2004. Steve graduated from Bowling Green State University with a Bachelor of Science Degree in Construction Management in 1986. Steve has an extensive background in estimating, project management, budgeting, and scheduling with over 30 years of construction experience. He brings deep, diverse building knowledge and practical "know how" to each project as he tries to help clients simplify and improve the construction process. Recent projects include historical renovations, banking, health care, post offices and numerous tenant build outs.
Bob Bliss - Project Manager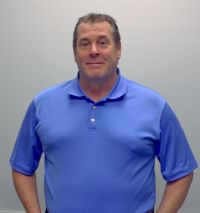 Bob Bliss joined Drake Construction in 2002, bringing with him 18 years of experience in commercial construction. Bob's vision is to deliver value-added solutions to our clients with innovation, commitment, and integrity. He is skilled in the critical coordination and planning that is necessary to produce efficient, cost-effective phasing plans that fulfill our client's needs because he listens intently to our client's needs up front. Recent projects include multiple Arhaus Furniture and Pinstripes-Bistro, Bowling and Bocce locations, as well as Charter Spectrum and Danaher office renovations.
Ben Howes - Estimator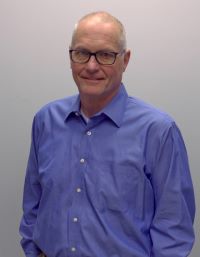 Ben Howes joined Drake Construction Company in 1998 following 21 years in the building industry. His experience and extensive estimating and purchasing capabilities assures that all cost components are identified, quantified, and properly priced. No matter the client, or the size of the project, Ben takes great pride in our client's success. He ensures that there is effective communication and collaboration between the design team and our pre-qualified subcontractors to produce mutually beneficial results. Recent projects include: CardPak Corporate Headquarters; Medina Post Office Carrier Annex; BP Amoco Office Campus; Joseph Beth Booksellers; Arhaus Furniture; Historic Newton Apartments; and Parmatown Mall Renovation.
Matthew Henry - Comptroller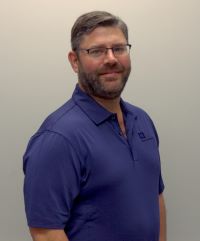 Matthew Henry, Ph.D/J.D., joined Drake Construction in 2017 after over a decade teaching and researching Applied Microeconomics (primarily, Law and Economics) at various universities. In addition to his economic and legal background, his accounting skills include detailed financial reporting, project job costing and controls, cost certifications and full compliance with all federal, state and municipal regulations. He is an integral team member in the oversight of existing and new construction projects, and helps maintain a positive work environment.
Terry Holden - Project Manager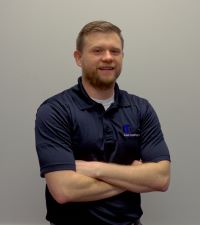 Terry Holden graduated from the Ohio State University in 2009 with a degree in construction management. He is a cost-conscious, reliable project manager offering a proven history of success supervising, planning, and managing projects with complex issues and solutions. Past projects include multi-family housing, Cleveland Clinic, industrial, pharmaceutical, and assisted living projects. He joined Drake in 2013.
Tim Golden - Construction General Superintendent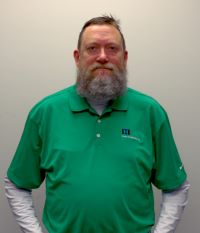 Tim advance from site superintendent to general superintendent of Drake Construction in 2015. Since then, he has directed the field operations for Drake crews for numerous interior and ground up projects. His scheduling and communication skills are crucial to the success of each project. With more than 25 years' experience in construction, Tim provides veteran leadership in maintaining Drake's core values. His frequent onsite presence also allows direct interaction with our subcontractors on-site, providing steady oversight and quality control to see each job through to completion.